Dog cloning and Cat cloning is now available for your pet. Now you can once again be reunited with your best friend. The science of animal cloning has progressed within the last few years making it possible to clone cats and dogs and a variety of animals. This website has information on steps you can take before and after the death of your pet. For those of you that are interested in cloning your pet, we would be glad to help you.
Please be sure to read everything on this website about dog cloning and cat cloning. You should be completely knowledgeable about the cloning of your pet dog before embarking on this wonderful journey.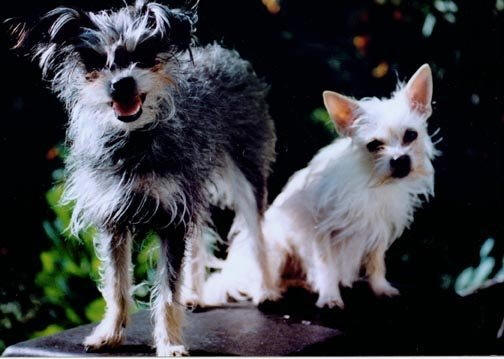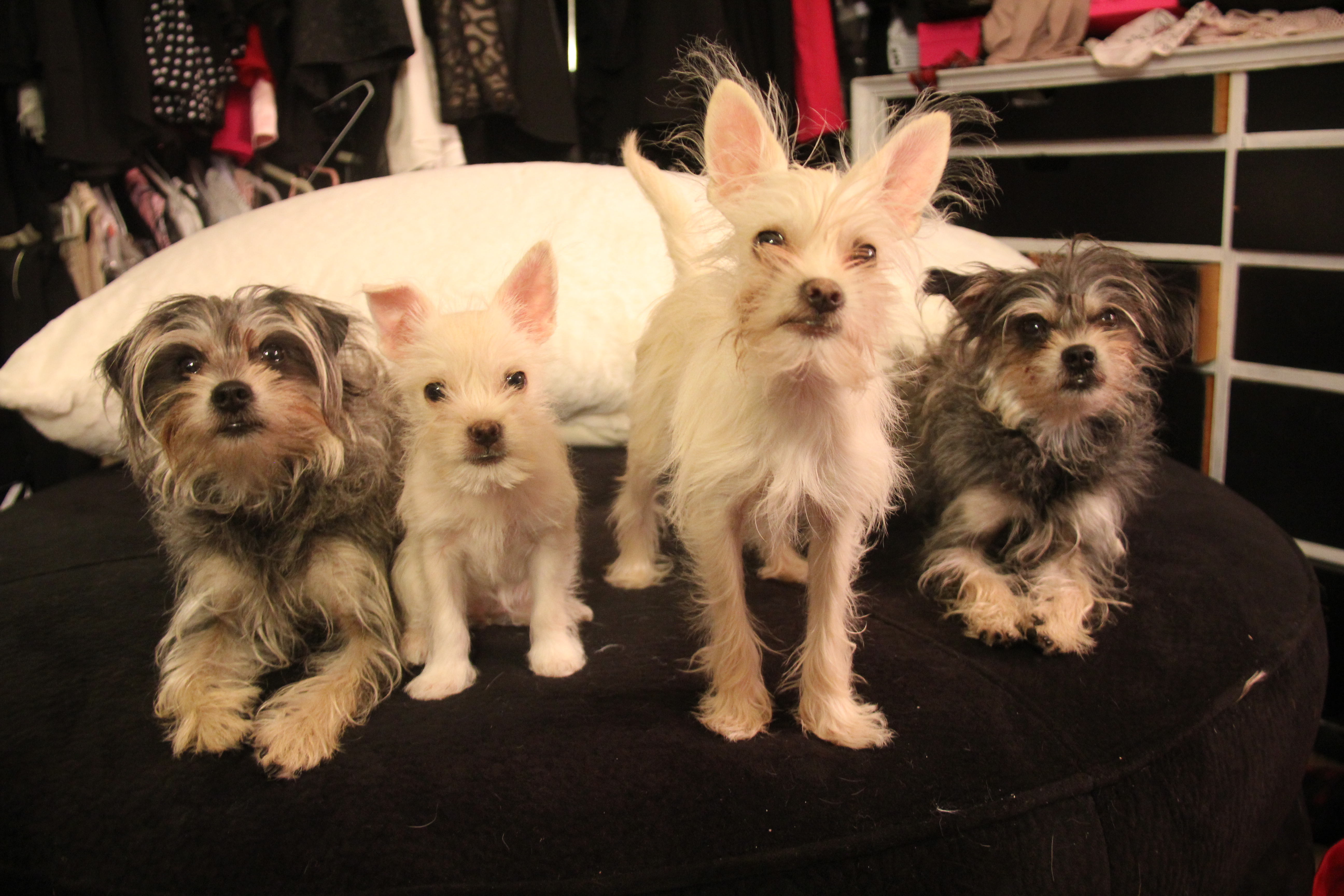 One of the most important advice that I can give you about cloning your dog is to be well informed and to prepare now. There have been so many people who have contacted me after it is too late. Most people get their knowledge about dog cloning from movies or TV and are misinformed. Learn the facts here before it is too late.
I personally cloned my two dogs a few years ago and I can tell you that I have absolutely no regrets. Back then, it was difficult to get correct information about dog cloning, so by the time I cloned my dogs, I was experienced enough to guide people in the right direction. 
I created this dog cloning and cat cloning website to give people important and truthful information about pet cloning. I do not make any money from cloning dogs or cats and so I rely on sponsors and donations to keep this site running. 
Important...
If your Pet Has just died please Click here to get important instruction now before it's too late!